Make It Glow
©2009 Tony Kuyper
Make-it-glow is a technique that I've found useful in many of my abstract sandstone images. It provides a subtle, but luminous glow to an image that is sort of hard to describe other than to say you know it when you see it. Figure 1 shows an image without glow. Rollover the image with the mouse to see the effect of adding the glow.
Figure 1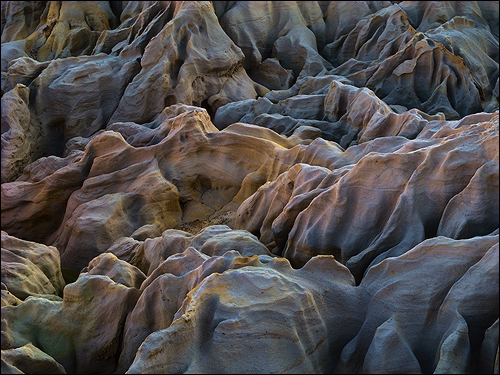 Figure 1 was a rather flat image, so it took two passes to create this level of glow. A more subtle but still effective glow can be seen in Figure 2. Once again, roll the mouse over the image to see the added glow.
Figure 2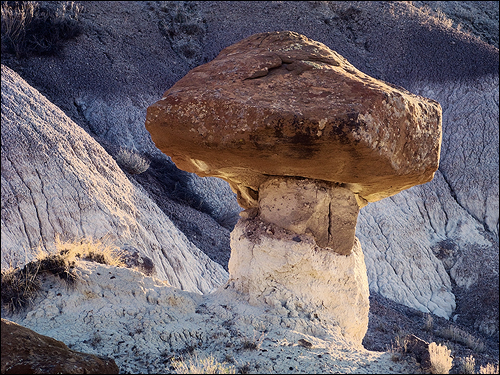 While many of my images are more intimate and skyless, the glow effect works on images with sky quite well also. Figure 3 is a more traditional nature photograph with clouds, sky, and land. Even though there was a nice glow already happening in this scene, the make-it-glow technique was still used to boost the effect and increase the sense of radiance in the image. The rollover once again shows the added glow. Notice that both the blues and the reds in the sky benefit from the added glow.
Figure 3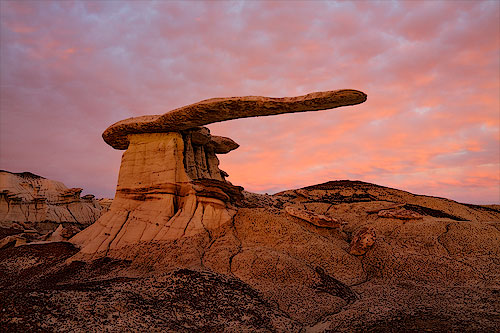 Creating this glow is the subject of a new eBook. While many of the techniques described in my tutorials use multiple adjustment layers and are subject to considerable interpretation, I've written an action so that the "make-it-glow" effect can be created with just a couple mouse clicks. While I enjoy the process of methodically developing an image in Photoshop, it's also nice to have an easy way to improve things quickly. Both the Make-It-Glow eBook and the action to create the glow are included in the Special Offer .