Tutorials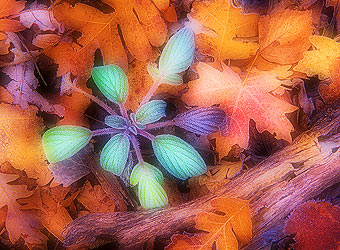 This tutorials page started in 2006 when I started writing about luminosity masks. I've never stopped researching them and other pixel-based masks. The original Luminosity Masks tutorial is linked below along with several others that I've put together over the years. Over time I've developed even better ways to make luminosity masks but have moved my instructional efforts to my blog. Please consider subscribing if you'd like to be kept updated on the latest information.
I've also become reasonably proficient in writing computer code to make these techniques easily accessible to anyone interested in trying them. The Panels & Videos page has a number of different products, including Photoshop panels and videos, that range from free and basic to detailed and comprehensive. Please check there for the latest tools to add luminosity masks to your workflow.
As you scroll down this page past the list of tutorials, you'll also find blogs and resources from other photogrpaher to help you better learn these techniques. Luminosity masks have been accepted worldwide as an important part of digital processing for photographs. Many blogs reference my tutorials and several photographers are experts at using the TKActions panel to incorporate them in the Photoshop workflow. At the bottom of the page is a collection of comments that have accumulated over the years from photographers who have found these techniques useful.